Detroit - Your new home
As a student at the Wayne State University School of Medicine, Detroit will play an integral role in your medical education. Our hometown is one of the most unique aspects of studying with us, and we invite you to experience the best of what Detroit has to offer.
It's not just the professional opportunities, with hospitals and health centers located just steps from campus — it's the energy and excitement you can feel all around our great American city — one of the largest metropolitan areas in the country. Whether you're a foodie, a sports fanatic, an art enthusiast, a history buff or some combination of all of them, Detroit has something for you. And with a diverse population representing numerous backgrounds and ethnicities, you'll have the chance to learn from all the voices at the table.
---
Neighborhoods
Detroit's neighborhoods are as unique as the city itself, with no two exactly alike — and our centrally located campus is right in the middle of the action. Take time to explore and figure out which one suits you best.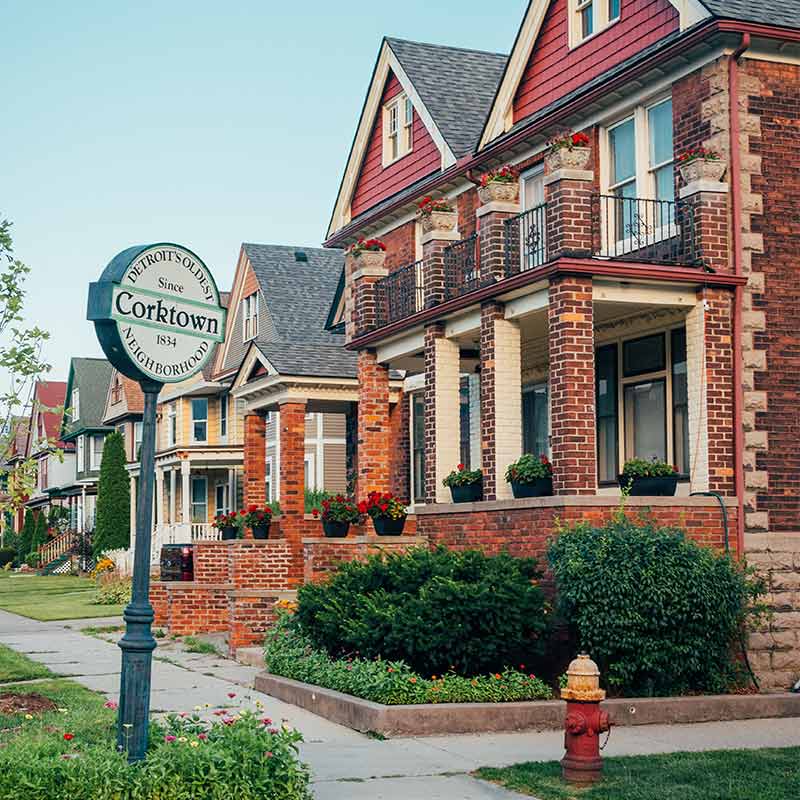 ---
Housing
When it comes to places to live, Detroit is full of great, affordable options, with many choices just steps away from campus. A wide range of activities, training, safety measures, technology, and resources combine to ensure Wayne State remains a place where everyone can live, learn, work and play without worry.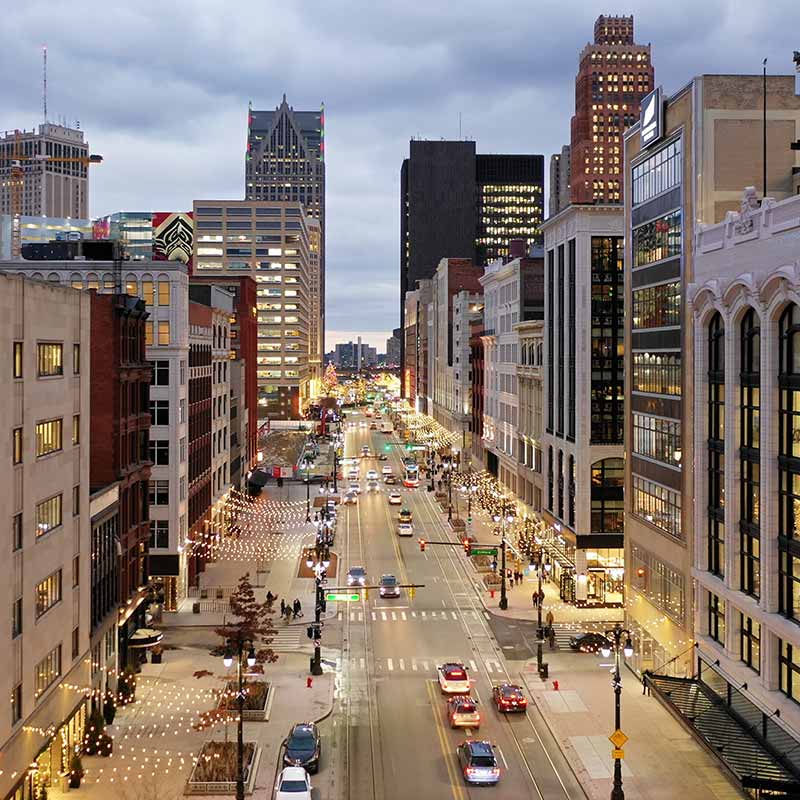 ---
What to do
From catching a game or concert in The District to grabbing a bite in Corktown or enjoying a day outside by the water, there's always something to do for Warriors who want to venture beyond campus.
Looking for more ideas?  Check out other suggestions from medical students shared in the supplemental student guidebook.