Detroit: Your New Home
Welcome to Detroit, a city where academic excellence intertwines with the vibrant spirit that pulses through its streets. In this dynamic and energetic metropolis, you'll find a unique experience that goes beyond the world-class hospitals and health centers that you will get to know. Detroit's rich tapestry of culture, history, and diverse communities is what truly captivates. Explore and thrive in this extraordinary urban landscape, immersing yourself in the diverse voices and perspectives of those who call Detroit home. Through this experience, you'll gain invaluable insights into cultural competency and social dynamics, shaping you into a compassionate and well-rounded healthcare professional. Detroit welcomes you to embrace its vibrant spirit and embark on a remarkable journey where academic growth meets the captivating essence of the city.
---
Neighborhoods
Detroit's neighborhoods are as unique as the city itself, with no two exactly alike, and our centrally located campus is right in the middle of the action. Take time to explore and figure out which one suits you best.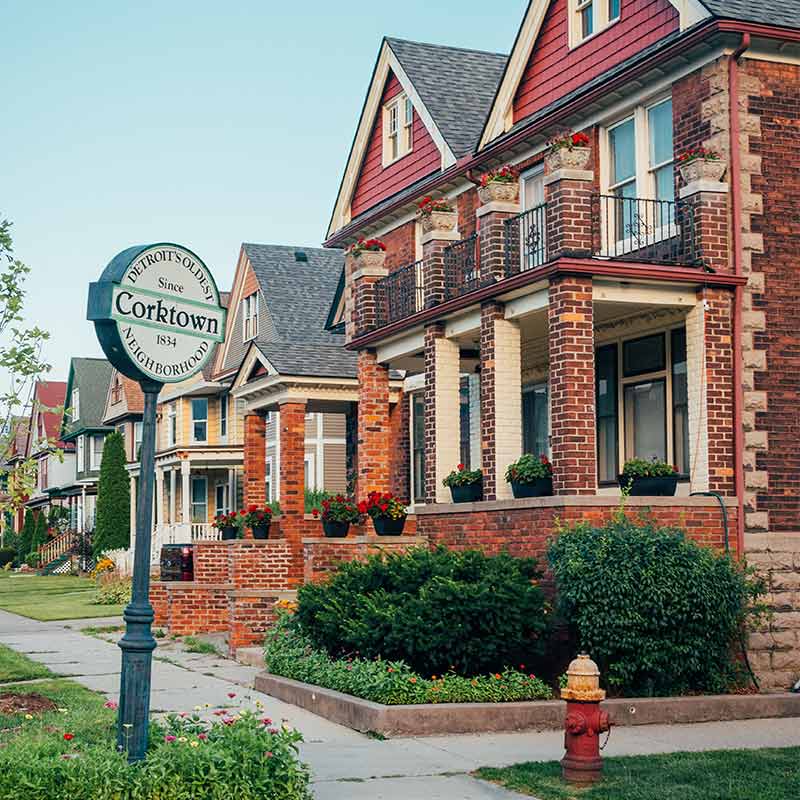 ---
Housing
When it comes to places to live, Detroit is full of great, affordable options, with many choices just steps away from campus. A wide range of activities, training, safety measures, technology, and resources combine to ensure Wayne State remains a place where everyone can live, learn, work ,and play without worry.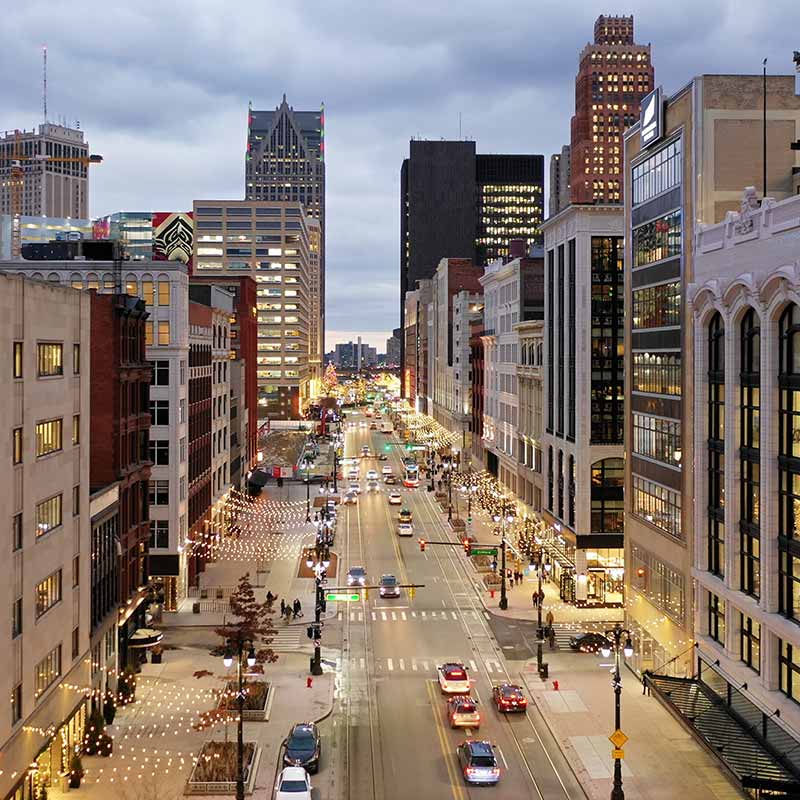 ---
What to do
From catching a game or concert in The District to grabbing a bite in Corktown or enjoying a day outside by the water, there's always something to do for Warriors who want to venture beyond campus.
Looking for more ideas?  Check out other suggestions from medical students shared in the supplemental student guidebook.