Faculty
With more than 2,000 full-time and volunteer faculty members, the School of Medicine is leading the way in educating future physicians and biomedical scientists to be health care leaders and advocates.

Through education, innovation and mentorship, our faculty prepares students for the rigors of the medical field while instilling a strong sense of social responsibility. Their collaboration with health care systems and community partners reduce health disparities and improve the lives of people within the city of Detroit and communities worldwide.
Faculty Spotlight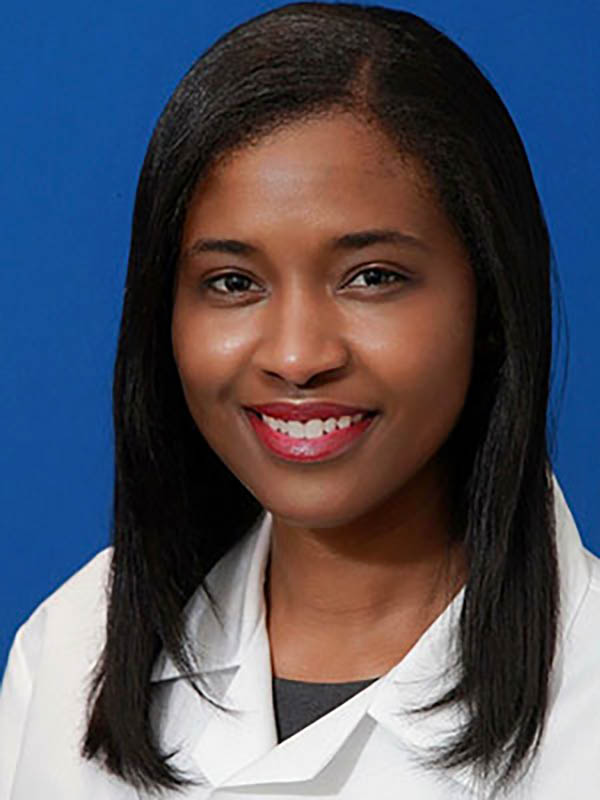 LaTonya Riddle-Jones
M.D., M.P.H.
The 2023 recipient of the Leonard Tow Humanism in Medicine Award.
"It means so much to me to have been chosen by the students for this award."
Read more about this Faculty Spotlight