Meet the dean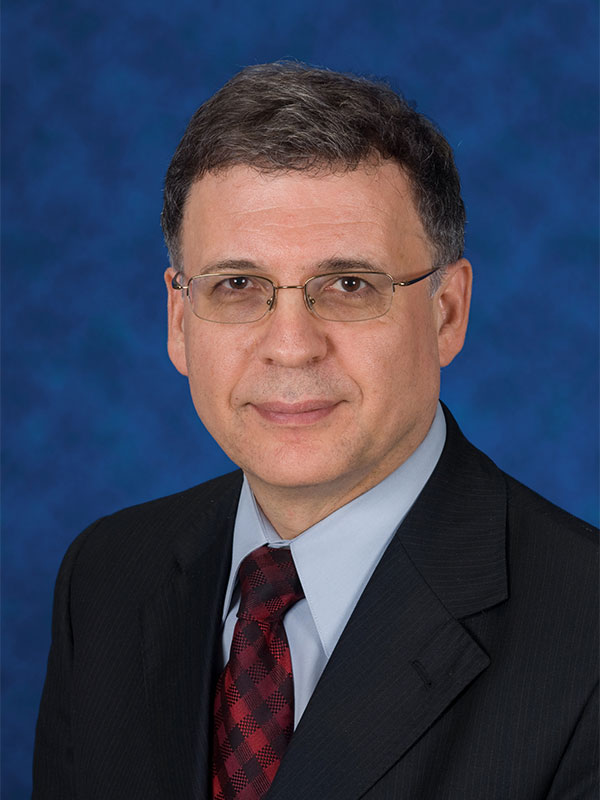 Welcome to the Wayne State University School of Medicine, one of the nation's finest institutions in the instruction of leading physicians and medical researchers, and a premiere center of groundbreaking medical research.
It is a distinct privilege to be entrusted with leading our school of medicine, which plays such an integral role in improving the lives of so many, both in Michigan and around the world. Our outstanding faculty and I are dedicated to providing the finest education for our medical and doctoral research students.
The Wayne State University School of Medicine has a storied history that reaches back more than 150 years. We are the home of many medical firsts, including the world's first open-heart surgery and the discovery of AZT, the first drug approved by the U.S. Food and Drug Administration for the treatment of AIDS.
We train and graduate more physicians annually than any other medical school in Michigan. We are located in the heart of Detroit, in close proximity to the city's leading hospital systems, where our students train and gain valuable hands-on experience with patients.
On our campus and in our affiliated hospitals, medical students receive a real-world education and experience like no other. With more than 70 student organizations, the school of medicine offers a multitude of opportunities to engage with a diverse community.
The campus is located in Midtown Detroit, the entertainment and cultural heart of a city embracing a new renaissance. We are just a short drive from Detroit's surrounding suburban regions, parks and other recreational areas, including Lake St. Clair, considered by many the sixth of Michigan's Great Lakes. And our Canadian sister city, Windsor, lies just across the river.
Our base is Detroit, our reputation and reach is global. This is where you want to learn medicine and conduct medical research that makes a real difference.
Wael Sakr, M.D.
Dean, Wayne State University School of Medicine