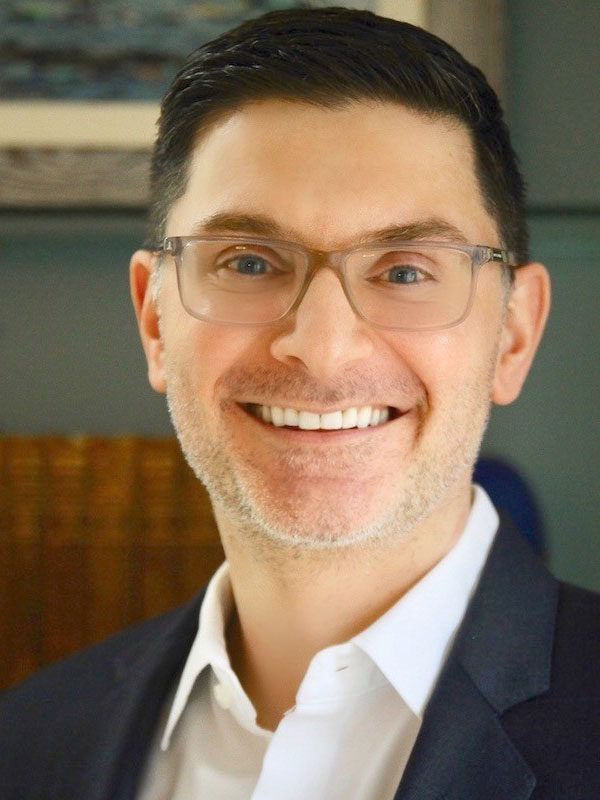 Sokol Todi
Office Address
 6374 Scott Hall
Assistant
Administrator
Office Phone
 313-577-1173 | Fax: 313-577-6739
Biography
Sokol Todi, Ph.D., is the Chair of the Wayne State University School of Medicine's Department of Pharmacology.

Dr. Todi joined the School of Medicine faculty as an assistant professor of Pharmacology and of Neurology in 2010. He previously served briefly as an adjunct assistant professor of Biology at the University of Iowa and as a research assistant professor of Neurology at the University of Michigan, where he completed his post-doctoral studies.
While at WSU, Dr. Todi has been consistently funded through R00, R21 and R01 grants from the National Institutes of Health, as well as support from non-governmental organizations such as the National Ataxia Foundation, which recognized him two years in a row as a Young Investigator in Spinocerebellar Ataxias, and more recently with a Pioneer Award. His research has also been recognized with the WSU Career Development Chair Award.
His laboratory investigates mechanisms of neurodegeneration and neuroprotection in age-dependent neurodegenerative diseases caused by misfolded proteins, with particular focus on polyglutamine disease proteins.
In 2020, Dr. Todi received the School of Medicine's Excellence in Research Award, and in 2014 he received the Award for Excellence in Instruction and Teaching. He has mentored numerous graduate and doctoral students.
A widely-published researcher, he is an associate editor of the Journal of Neuroscience Research and a member of the editorial board of Scientific Reports.
Dr. Todi received his bachelor's degree in Biological Sciences from the University of Nebraska-Lincoln in 1999 and his doctoral degree in Neuroscience from the University of Iowa in 2005. He was a post-doctoral fellow in Neurodegeneration at the University of Iowa and at the University of Michigan.