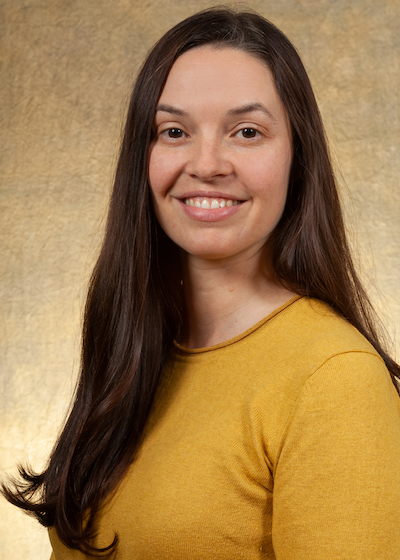 Jamie Krueger
Assistant Dean of Enrollment Management
Office Address
 322.02 Mazurek Education Commons
Office Phone
 313-949-0770
Biography
Jamie Krueger is the assistant dean of Enrollment Management for the Wayne State University School of Medicine.
She leads the Office of Enrollment Management, which is responsible for overseeing operations of Admissions, Records, Registration and Scheduling, Enrollment, Scholarships and Financial Wellness, and Health Records.
As director of Enrollment Management Services for the School of Medicine from 2015 to 2021, Krueger restructured office systems to improve operational effectiveness, streamline processes and increase recruitment efforts. At Wayne State University, she previously served as the Office of Student Financial Aid's associate director of Processing from 2013 to 2015 and assistant director of Operations from 2011 to 2013.
She received her bachelor's degree in Political Science in 2010 and master's degree in Public Administration in 2015, both from Central Michigan University in Mount Pleasant, Mich. She is enrolled in the doctoral of Education in Leadership for Organizations program at the University of Dayton, Ohio.