Become a Warrior M.D.
Applications for the 2022-23 cycle close December 31.

Known for our ability to develop hands-on clinical skills in medical students from the day you walk through our doors, we are one of the nation's most robust patient-centered programs and bolster prestigious partnerships with leading hospital systems across Detroit and Southeast Michigan.
Apply today to become a part of this community.
---
Warrior M.D. Impact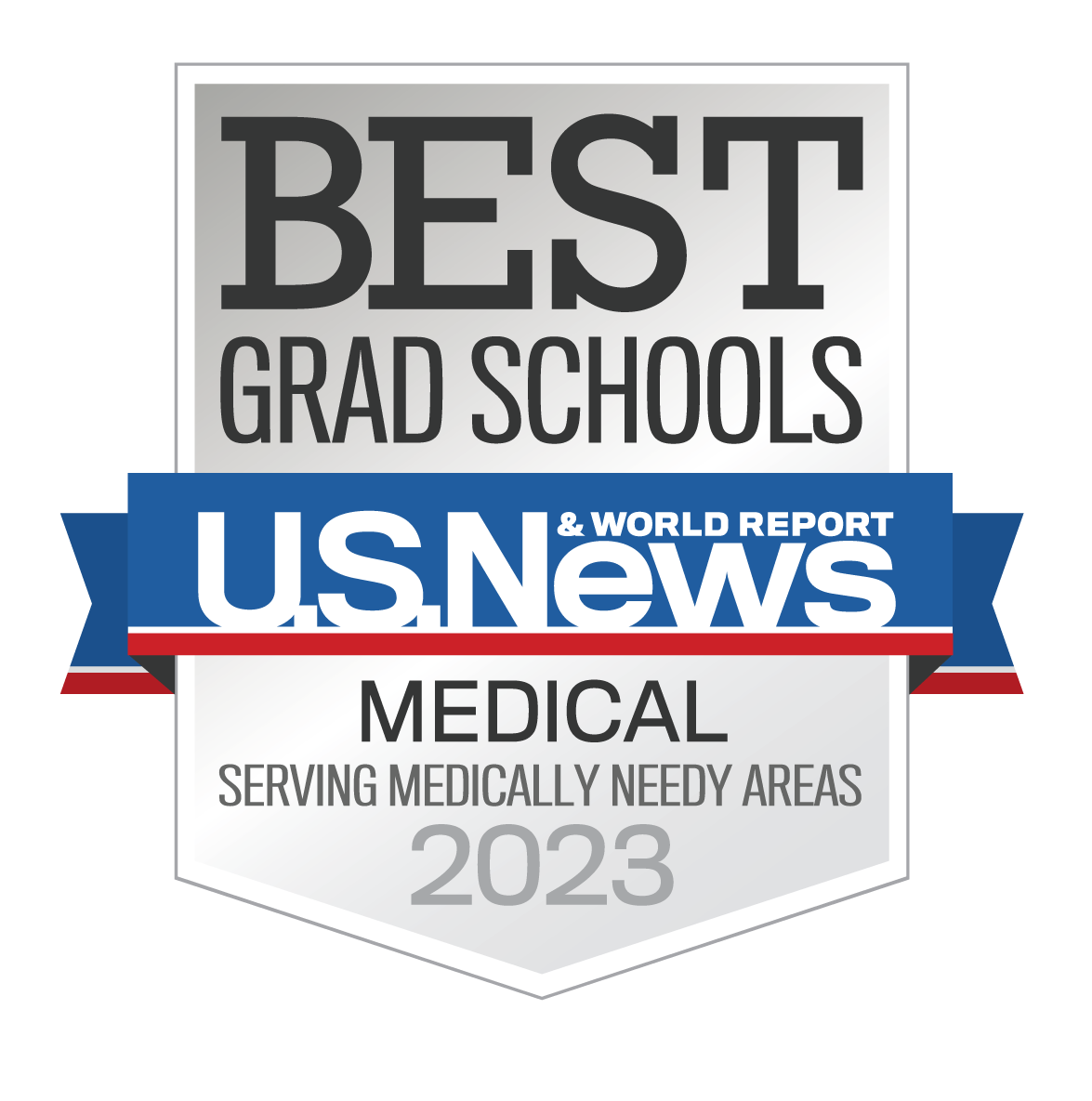 We will educate a diverse student body in an urban setting and within a culture of inclusion, through high quality education, clinical excellence, pioneering research, local investment in our community and innovative technology, to prepare physician and biomedical scientific leaders to achieve health and wellness for our society.
News